Products Certificate
Our products are supervised by a team of professionals working 24 hours to ensure compliance with strict quality standards. Here are the important certifications we receive:
ISO 9001:2015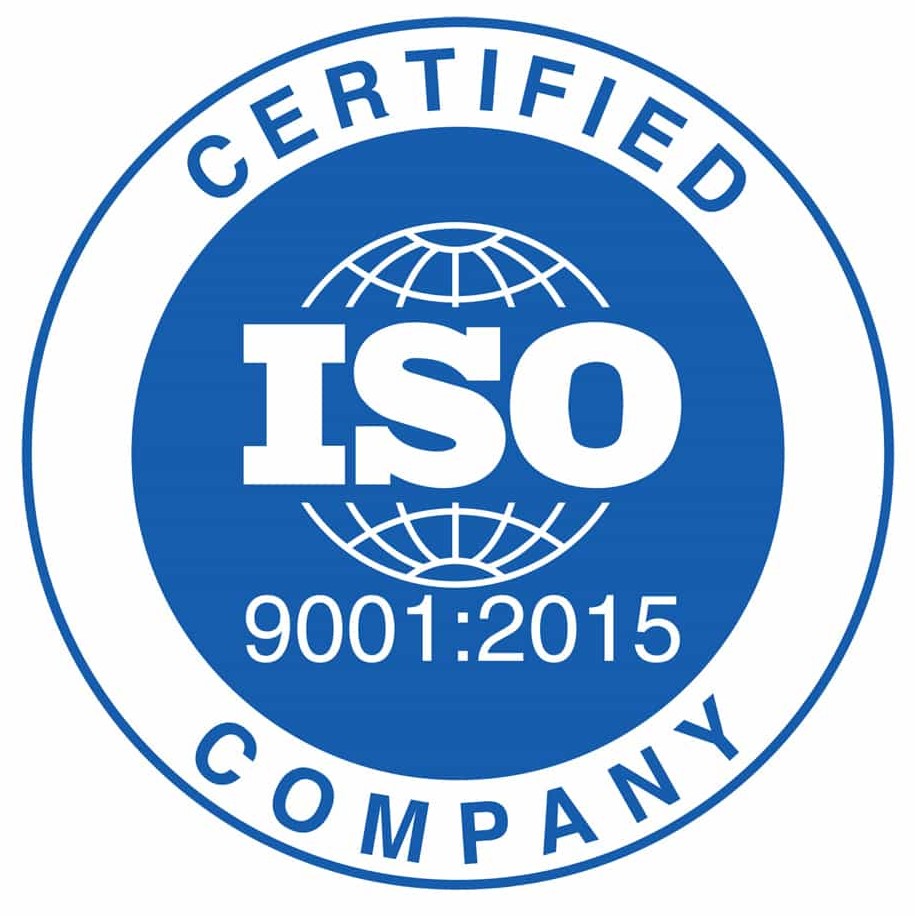 ISO 9001:2015 standard is based on a number of quality management principles including a strong customer focus, the motivation and implication of top management, the process approach and continual improvement. ISO 9001:2015 helps ensure that customers get consistent, good quality products and services.
ISO 9001:2008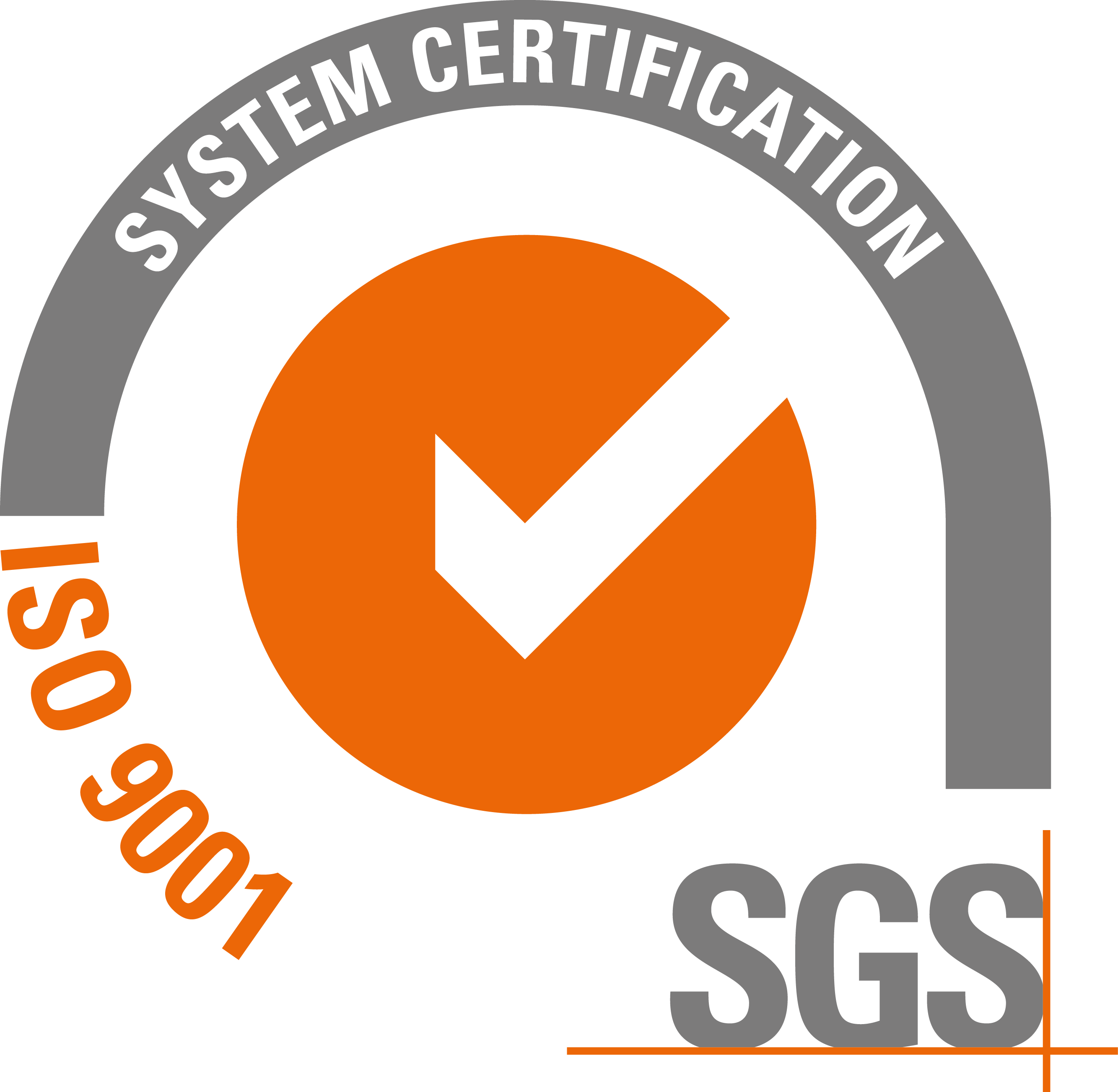 ISO 9001:2008 specifies requirements for an organisation to demonstrate its ability to consistently provide products that meets customer and applicable regulatory requirements, and aims to enhance customer satisfaction through the effective application of a system, including processes for continual improvement and the assurance of conformity to customer and applicable regulatory requirements.
MUI Halal Certification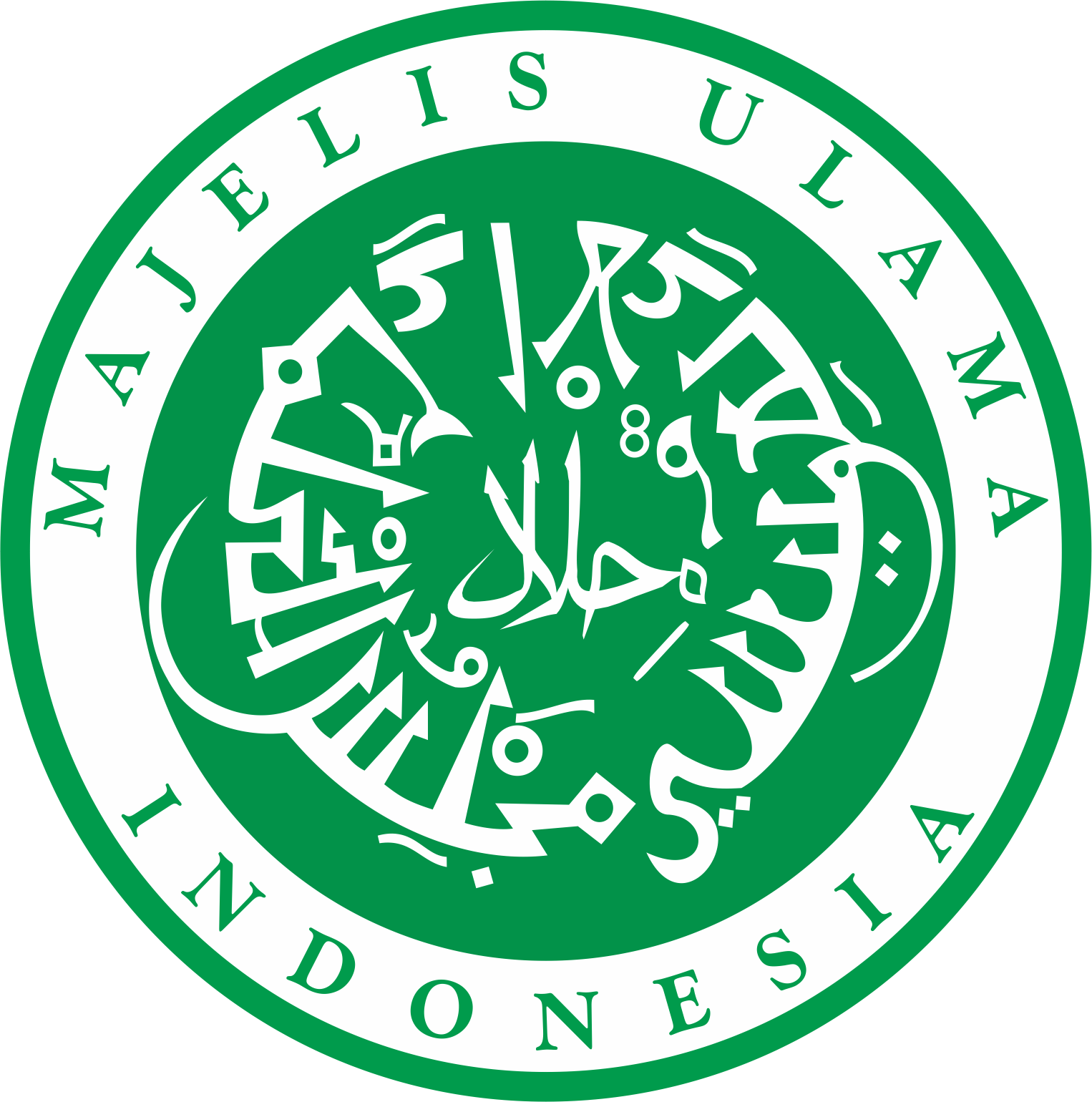 MUI Halal certificate is a written fatwa, a decision based on Al Quran and Al Hadith, which is issued by Indonesian Ulama Council, declaring about halalness of a product in accordance with Islamic shari'ah.
Standard National Indonesia (SNI)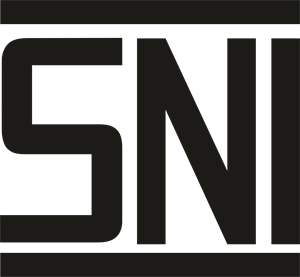 Indonesian National Standard (abbreviated SNI) is the only standards that apply nationally in Indonesia. SNI formulated by the Technical Committee and confirmed by the BSN (National Standardization Agency of Indonesia). SNI stands for Indonesia National Standard or typically called standard quality for certain product that obtained by way of (third–party) product certification system to determine the conformity of a product with specified requirements through initial testing of samples of product, assessment and surveillance of the involved quality system, and surveillance by testing of product samples taken from the factory or the open market, or combination of both. The affixing of SNI marking on the product is an indication that it meets the standard requirements (SNI) in place to allow it to be sold anywhere in the Republic of Indonesia.
Kosher Certification